Welcome To Global Magnets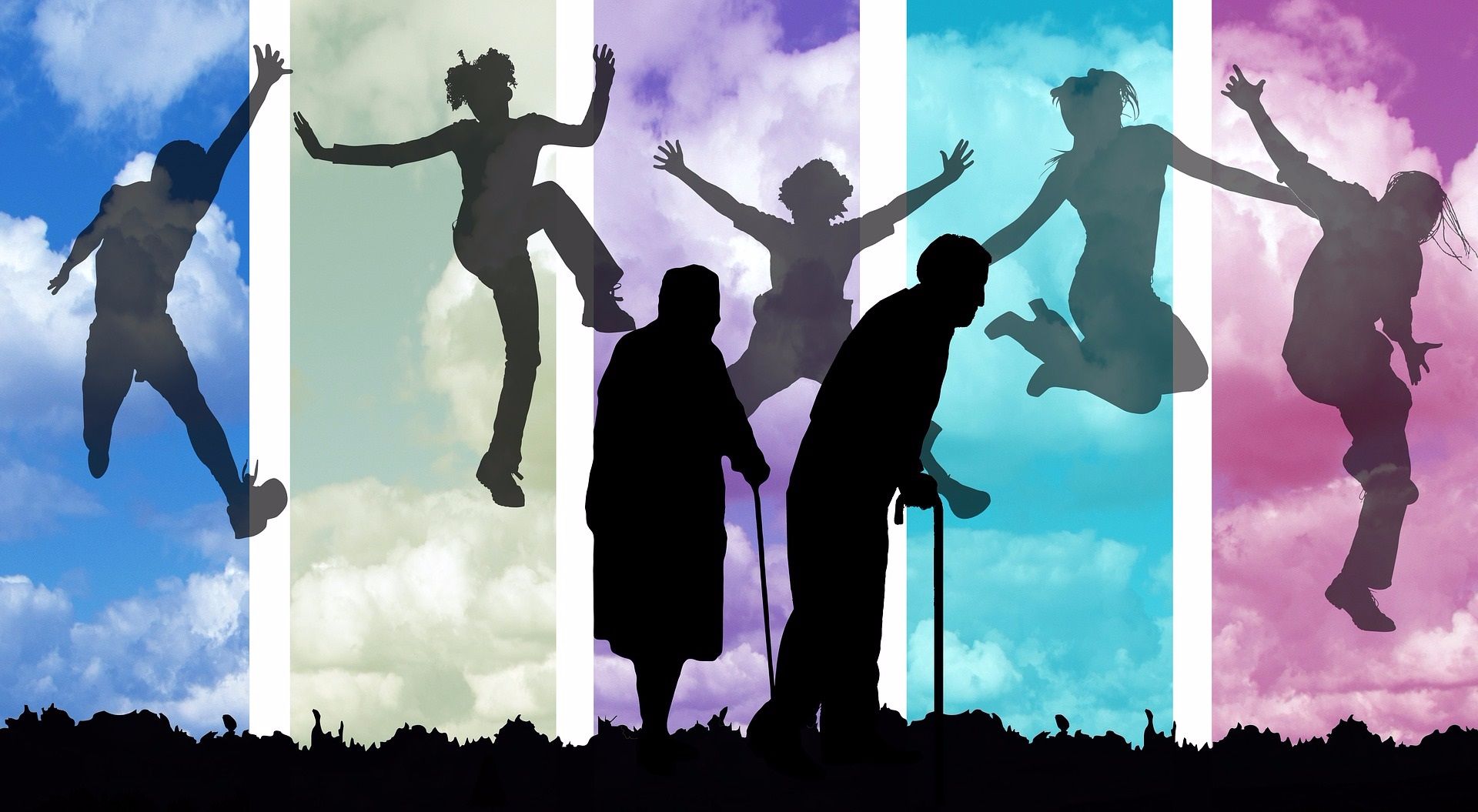 Aches & Pains?
Would you like improved energy and healing, reduced pain and inflammation?
Have questions and would like to speak to someone?
Not sure which product might be the right one for you? In between sizes and not sure whether to go 'up or down' a size?
Please call us on 01945 582 493 and we will be happy to answer any questions and offer advice.
We can also take credit or debit cards over the phone too if you would rather not order online.
Please also feel free to email us at any time!